SPCF's (Suffolk Parent Carer Forum's) aim is to ensure that every parent carer in Suffolk's voice, views and experiences matter and that they contribute towards developing and improving services. We do this by reaching out to parent carers to be involved by representing parent carers experience and expertise to decision-makers and making recommendations for service improvements.
We can't do this without you!
Join us using our online Membership Form
Hello, I just wanted to say thank you. I commented on a post 5 weeks ago about personal budgets having previously been told by someone my son wouldn't be entitled to it because it wasn't a specialist school. An administrator from SPCF, replied and said to question this. I finally sent a letter yesterday and have heard back already. They have said he is entitled to a personal budget. Thank you so much if it wasn't for you guys, I would still be struggling to pay for his fuel to get him to school. Thank you.
Thank you for organising the Open Forum Event, it was very helpful and I'm grateful for everyone taking the time to help parents like myself.
The Open Forum Event was super and everyone was so kind. Thank you.
To be the strategic consultative body within Suffolk representing families of children and young people with special/additional needs and/or disabilities, providing a liaison point for Statutory and Voluntary Agencies within Suffolk. This will be achieved by providing Parent Carer Representatives to work in co-production with local services.
To consult with and inform our membership with a view to ensuring that all children and young people in Suffolk with special/additional needs and/or disabilities meet their full potential and achieve the best possible outcomes.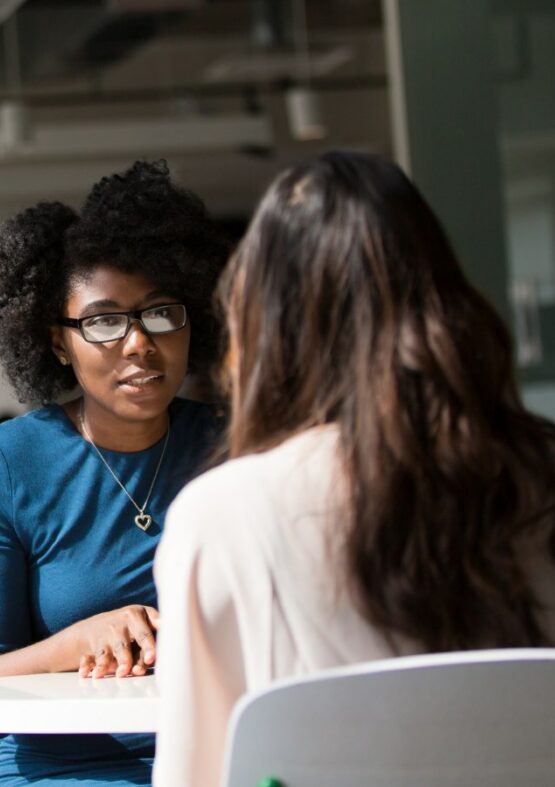 Nia Cooper – Business
Support Manager: 
Clare Morgan Hare – Chair of Trustees
Faye Churchill – Trustee
Brian Devine – Safeguarding
Officer & Trustee