held at The Mix, Stowmarket on 6th May 2022
SPCF's (Suffolk Parent Carer Forum's) aim is to ensure that every parent carer in Suffolk's voice, views and experiences matter and that they contribute towards developing and improving services. We do this by reaching out to parent carers to be involved by representing parent carers experience and expertise to decision-makers and making recommendations for service improvements.
We can't do this without you!
Join us using our online Membership Form
To be the strategic consultative body within Suffolk representing families of children and young people with special/additional needs and/or disabilities, providing a liaison point for Statutory and Voluntary Agencies within Suffolk. This will be achieved by providing Parent Carer Representatives to work in co-production with local services.
To consult with and inform our membership with a view to ensuring that all children and young people in Suffolk with special/additional needs and/or disabilities meet their full potential and achieve the best possible outcomes.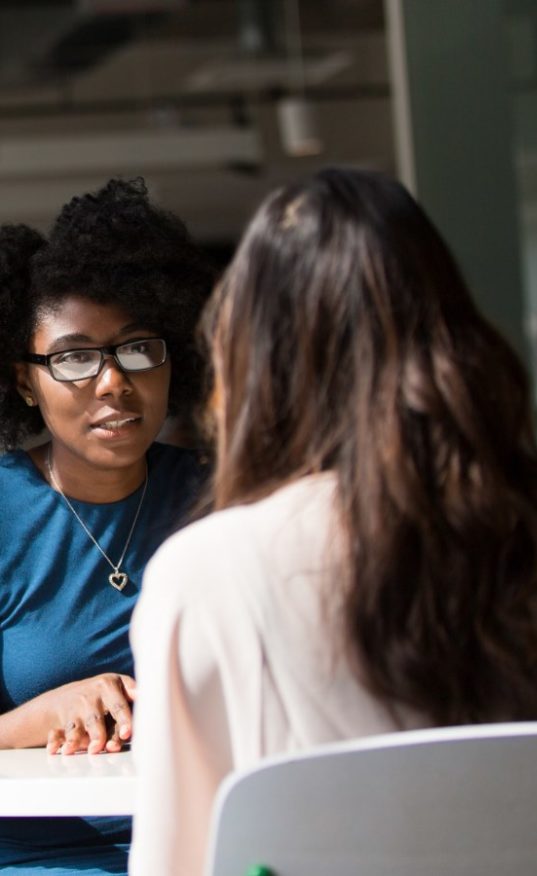 Sue Willgoss – Vice Chair: 
Nia Cooper – Business
Support Coordinator: 
Hayley Bridges – Community Engagement
Brian Devine – Safeguarding
Officer:
Sam Manser – Data
Protection Officer:
Management Committee:
Faye Churchill
Clare Morgan-Hare